CRM-HA internal curve motor has won a big single
2010-12-30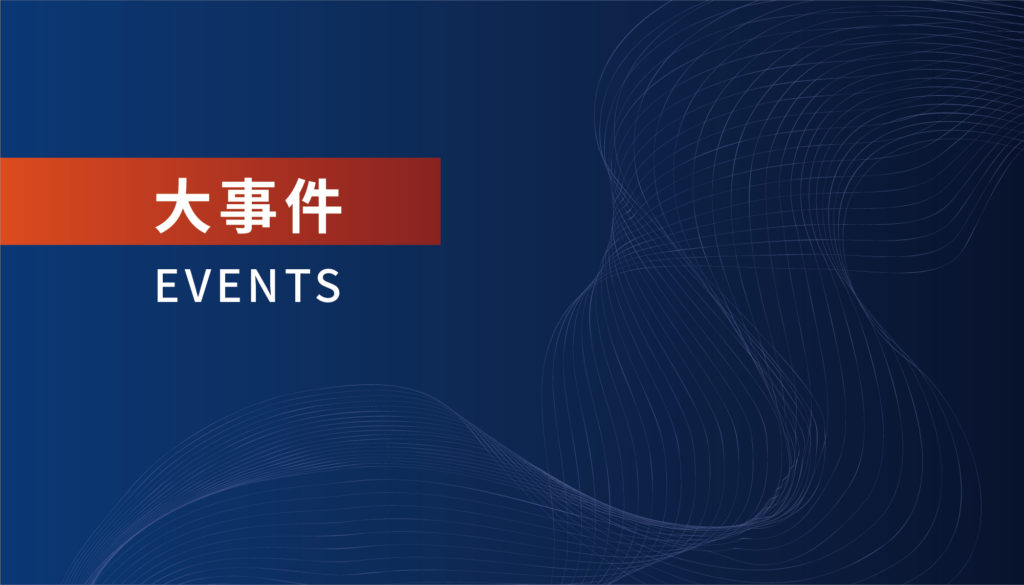 In December 2010, our company received an order for a large number of CRM-HA internal curve hydraulic motors.
Under the guidance of Professor Chen Zhuoru, one of the masters of the hydraulic industry, our company invested a large amount of money to purchase advanced machinery and equipment, along with a large amount of human resources for technology research and development. After more than two years of unremitting efforts, in 2009,  after a full range of tests, the company officially put the CRM-HA motor series on the market.
The hydraulic motor of the CRM-HA series was developed for the Swedish Hegelon type motor. It faces the high-end market customer group. This product can work stably under various harsh conditions and meets the hydraulic motor in most occasions. High working pressure, high torque output and low-speed stability requirements. After successful trials in various transmission drive fields, CRM-HA series motors have been recognized by more and more professional hydraulic design companies.
Shanghai **** Pneumatic Hydraulics Co., Ltd. is a professional company that develops, designs and manufactures. This hydraulic system has the largest domestic market share. The domestically produced motor independently developed by our company can be punched out in the lock line of the imported motor and won the favor. It is also a great affirmation of our products.