The peak of Ningbo STF innovation
2012-08-31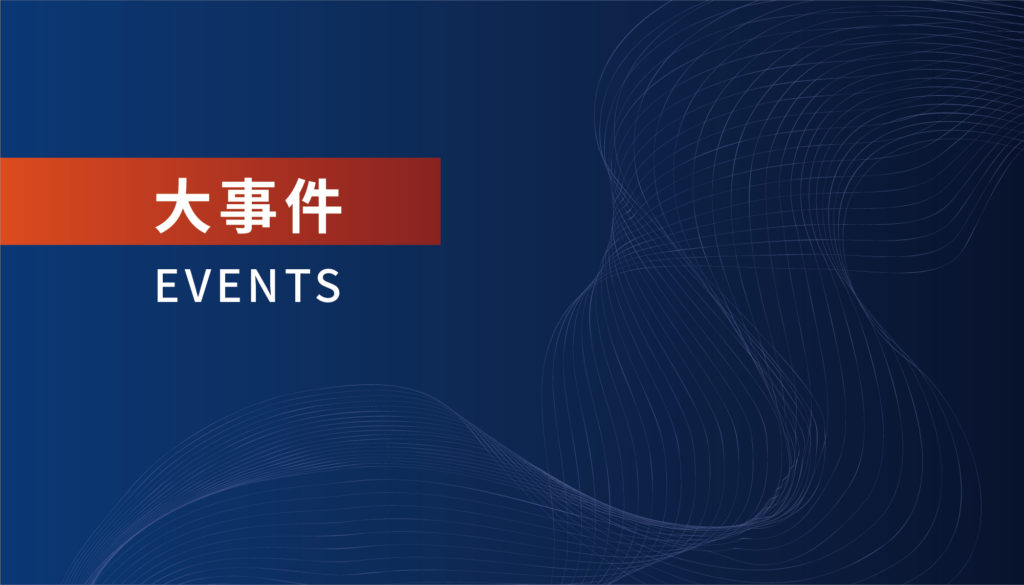 This was an extraordinary year for Ningbo STF Hydraulic Transmission Co., Ltd. in Beilun, Ningbo. New products—high-speed A6V motors, the A2F, and the internal curve radial piston hydraulic CRM-PS motors were successfully developed.
As we all know, there are many manufacturers of high-speed motors in the domestic market, but almost in the various application fields of high-speed motors, the pressure level of domestic high-speed motors can never break through the bottleneck of 30MPa, and can only watch the long-term monopoly of foreign manufacturers. At the same time, it also caused major domestic OEMs to be subject to foreign countries in terms of delivery time and cost control. In response to this scenario, Ningbo STF Hydraulic Transmission Co., Ltd. was well positioned and fully prepared to create high-performance, high-speed motors. The performance indicators have reached the trial production results of foreign product levels, marking the A6VM series and the A2FM series. Because of its remarkable characteristics in structure, variable adjustment mode, displacement, compensation mode, etc., it can be widely used in ships, mining machinery, lifting machinery, pile machinery and other fields.
Subsequently, the CRM-PS series has a multi-action, radial low-speed, high-torque hydraulic motor. The hydraulic motor has a working displacement ranging from 172ml/r to 150000ml/r, with high-pressure ratings, high power density and low-speed stability. Advantages such as high starting efficiency and modular production have become the core components of hydraulic technology. Because of its unique advantages in the overall structure, output modules, distribution modules, functional modules, etc., coupled with the application of new composite strengthening treatment technology, it is widely used in ships, engineering machinery, drilling, mining, cement, metallurgy, along with other fields especially for hydrostatic transmission (HST). It will complement our high-speed motor series and open up a whole new world.