2012 Guangzhou Maritime Exhibition
2012-11-21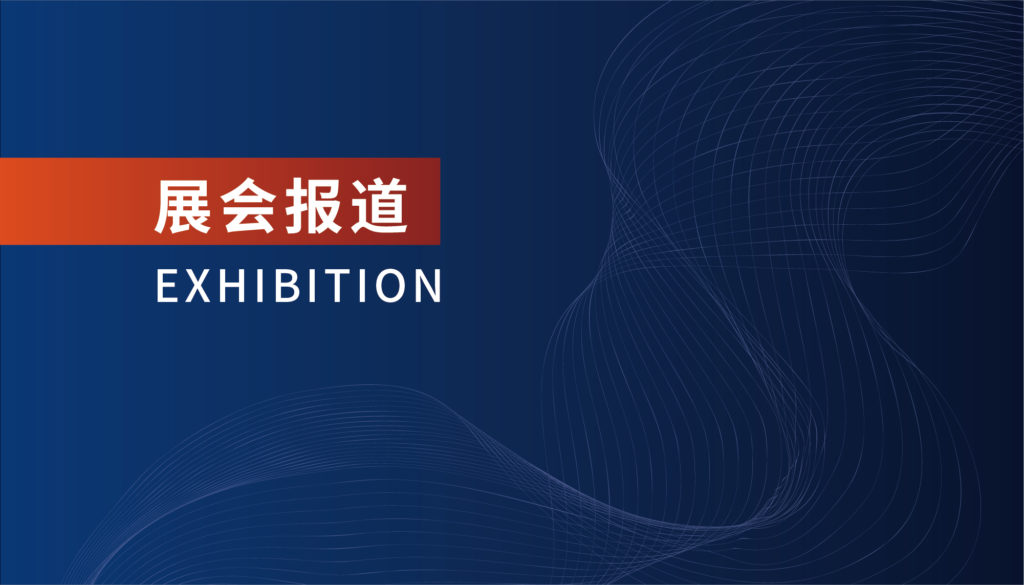 On November 21st, 2012 our company participated in the Guangzhou Maritime Exhibition held at the Poly World Trade Center Expo.
At the exhibition, the display of new products A6V and A2F series motors undoubtedly demonstrated the strength and innovation of our company.
After STF's full range of products occupied the ship market, our company broke through the bottleneck of 30MPa and successfully developed high-speed motors A6V and A2F series, injecting new energy and helping to write a new chapter in the ship fittings industry.