2013 Nanning Sugar Show
2013-03-03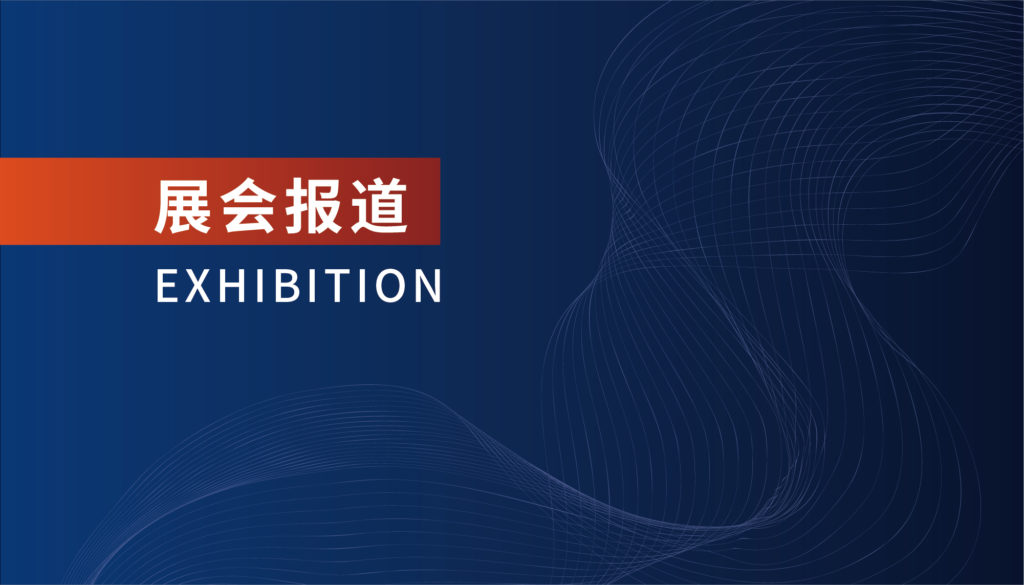 On March 3rd-5th, 2013, the Guangxi International Sugar Industry Technology Exchange Exhibition kicked off at the Nanning International Convention and Exhibition Center.
Adhering to the concept of "Innovation Drives the Future", the CRM-HB560, a new product developed by our company for heavy-duty applications, attracted the attention of many large domestic and foreign sugar factories and design institutes, especially China. The Blue Design Institute and the Guangxi Institute of Light Industry Science and Technology expressed great interest in our products.
This exhibition has laid a solid foundation for our products to further enter the emerging application field of the sugar industry and also gives our company full confidence in the inevitable trend of the "hydraulic reform" in the industry.