2013 Shanghai Mine Exhibition
2013-06-09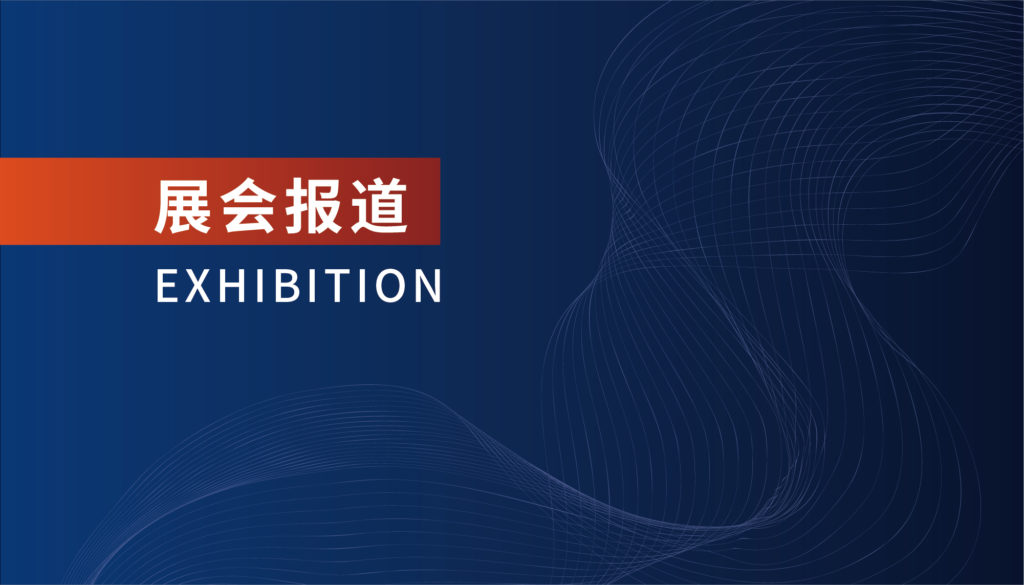 On June 9th, Ningbo STF Hydraulic Transmission Co., Ltd. brought new products widely used in the construction machinery industry to the 2013 Shanghai International Construction Machinery, Building Materials Machinery, Mining Machinery and Special Vehicles Exhibition.
The display of the high-speed motor A6V, the A2F series, the internal curve CRM-PS series and the CRM-HB560 series has attracted the attention and praise of professional construction machinery manufacturers and suppliers.
The birth of the new product is not only a great affirmation of our independent research and development capabilities, but also enriches the types of motors of our company, expands the product application market, and lays a solid foundation for our company to enter the construction machinery industry.