2016 Dalian Maritime Exhibition
2016-10-25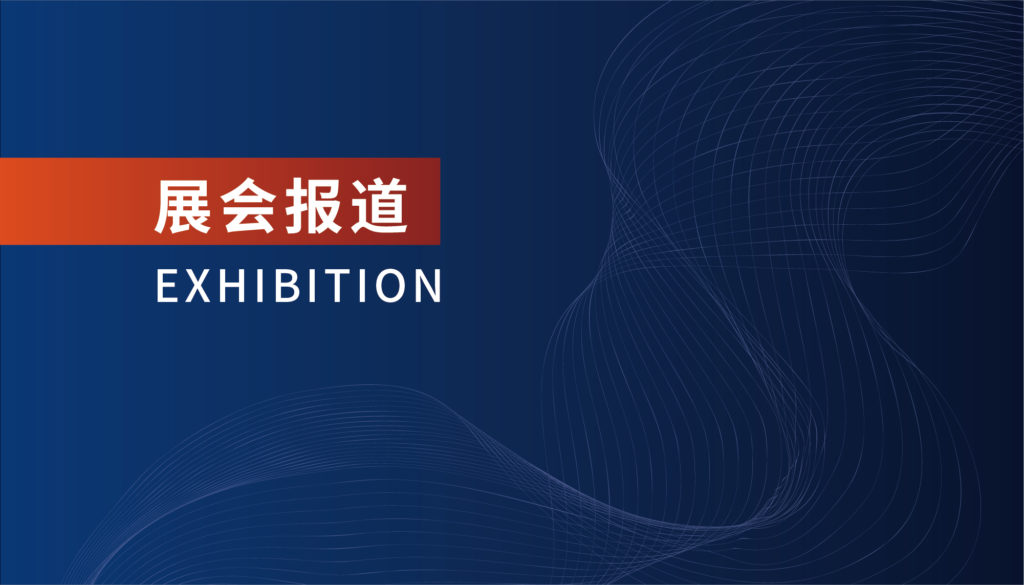 On October 25th, 2016, the 12th China Dalian International Maritime Exhibition kicked off at Dalian World Expo Plaza.
In this exhibition, our company brought the STFC400 series, the STFD200 series, the HA70 series and the newly developed HSBF series manual proportional reversing valves, along with other products, to the grand debut. The HSBF series manual proportional reversing valve is a kind of valve product which is used by our company according to the market demand to realize the motor speed and steering control. This product can completely replace the imported large electric valve to fill the domestic market vacancy. Since being launched it has been favored by many armored product manufacturers.
Based on the practical application of our motor in the shipbuilding industry for many years, we have the ability to provide more matching products for ship manufacturers and to form related functional modules for manufacturers to choose from. The STFD series exhibited its double balance, double overload manual proportional reversing valve, along with the HA70 motor with a two-speed brake valve and have both received great attention from customers.
Product integration and modularization are increasingly favored by customers. It is also the development idea of many foreign hydraulic product manufacturers. We have now taken a solid step in the right direction and we believe we will keep doing better and better.